We are all aware of the uncertainty of coronavirus (COVID-19). The rapid changing situation that we are all constantly monitoring and we are probably exhausted from the anxiety of it.
While we don't want to add to the stress. At CCSPI, we are using our expertise and exeptional products to be able to meaningfully contribute to our communities.
We are happy to help you and your teams by making it easier to print your Identification IDs, checkpoint passes, frontliners IDs and community quarantine passes ideal for dentifying who are necessary to operate during covid with our Id printer packages.
Prints up to 100 cards per hour. Ideal to save on labor and supply cost.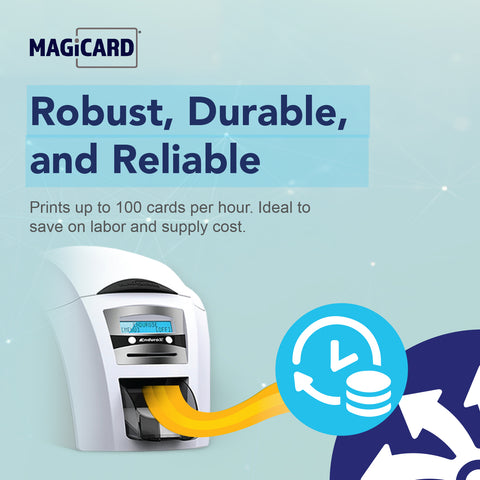 Provides advanced security when granting and restricting access to buildings and facilities.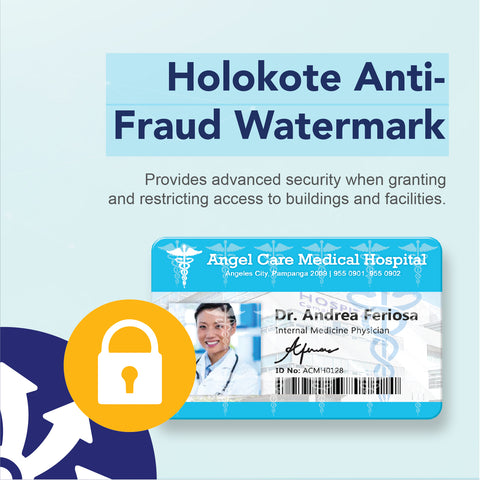 Rewritable cards can have up to 500 rewrite cycle.
Provides compatibility as it is now with USB and ethernet interfaces as standard.